Working since 2019
About Skylar Minds
Skylar Minds, one of the leading IT Companies in Indore is innovating new ways of doing business, experimenting with emerging technologies and business models. We bring together a unique mix of information technological abilities and technological skills across the globe , including AngularJS, NodeJS, Zend, Symphony, WordPress, Shopify, Opencart, Drupal, Joomla, Machine Learning, Innovative Visualization and many more.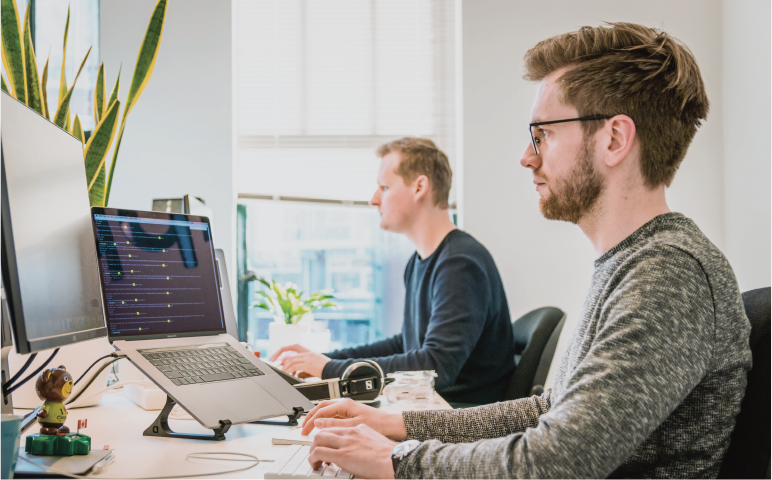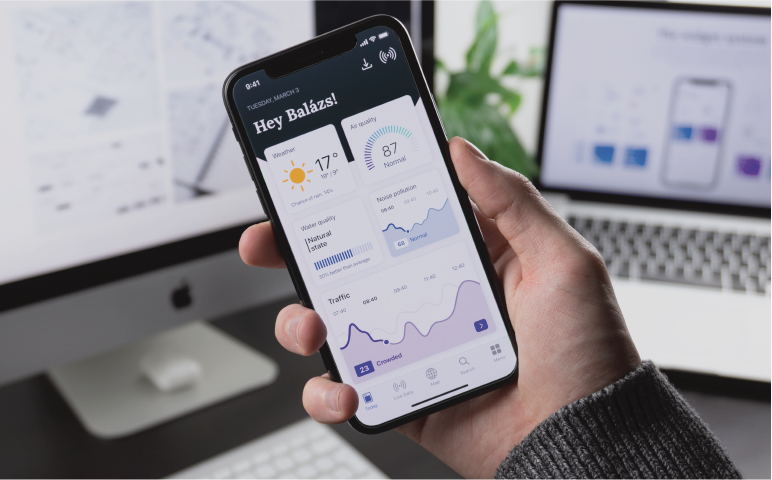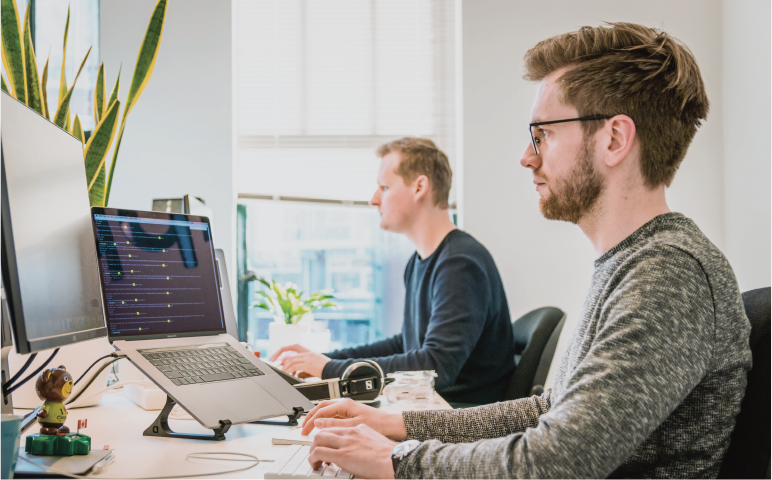 Our mission is to grow as a reliable IT company working on various technologies and delivering them with dedication and support.
Our vision is to become a company with knowledge on diverse projects and technologies and keep on delivering our clients with successful projects.